Company
Since 1986, Macauley Brothers, Inc. has provided quality dependable landscape contracting.  Over the years, we have expanded our capabilities and services from residential and commercial landscape maintenance, to design and installation of lawns and plant material. We are experienced in hardscape design and installation. From retaining walls to walkways, custom driveways, patios, pool decks and more. We offer a variety of ways to improve the appearance, enjoyment and value of your property.

Hi Kathleen, Thank you for sending me the final proposal. And, thank you for the compliment on my patio. I am so grateful for all the guys doing such a quick and spectacular job on the patio!! I am thrilled with it!!! It was also such a pleasure to meet each of the guys, Gus, Matt, Jennay, and Frank. They were really wonderful to work with!!! I would recommend your company to all my family and friends, hands down!!!! Again, Thank you, ALL, for creating such a beautiful patio for me!!! I look forward to creating wonderful memories on it with my family and friends!!! With much Appreciation and Gratitude, Denise Flaherty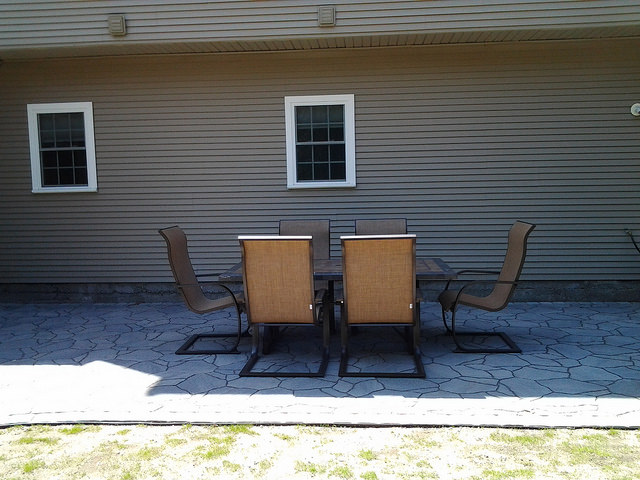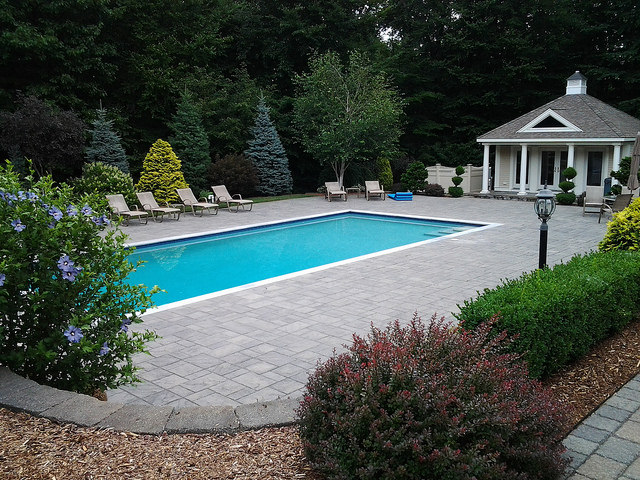 As always, quality craftsmanship and service are our top priorities. We are certified in the installation of high strength concrete pavers and retaining walls providing a wide range of products to suit all styles and design requirements.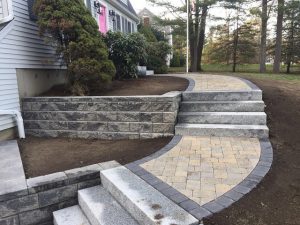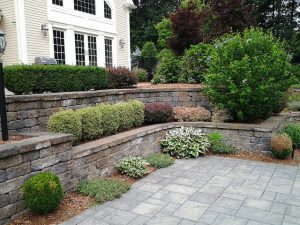 "Please fill out our contact form, call us at 781-331-2374, or fax us at 617-481-1188 with any Inquiries or questions!"